Rosewood Independent School was established in 2020 due to a desire to provide education to disadvantaged young people.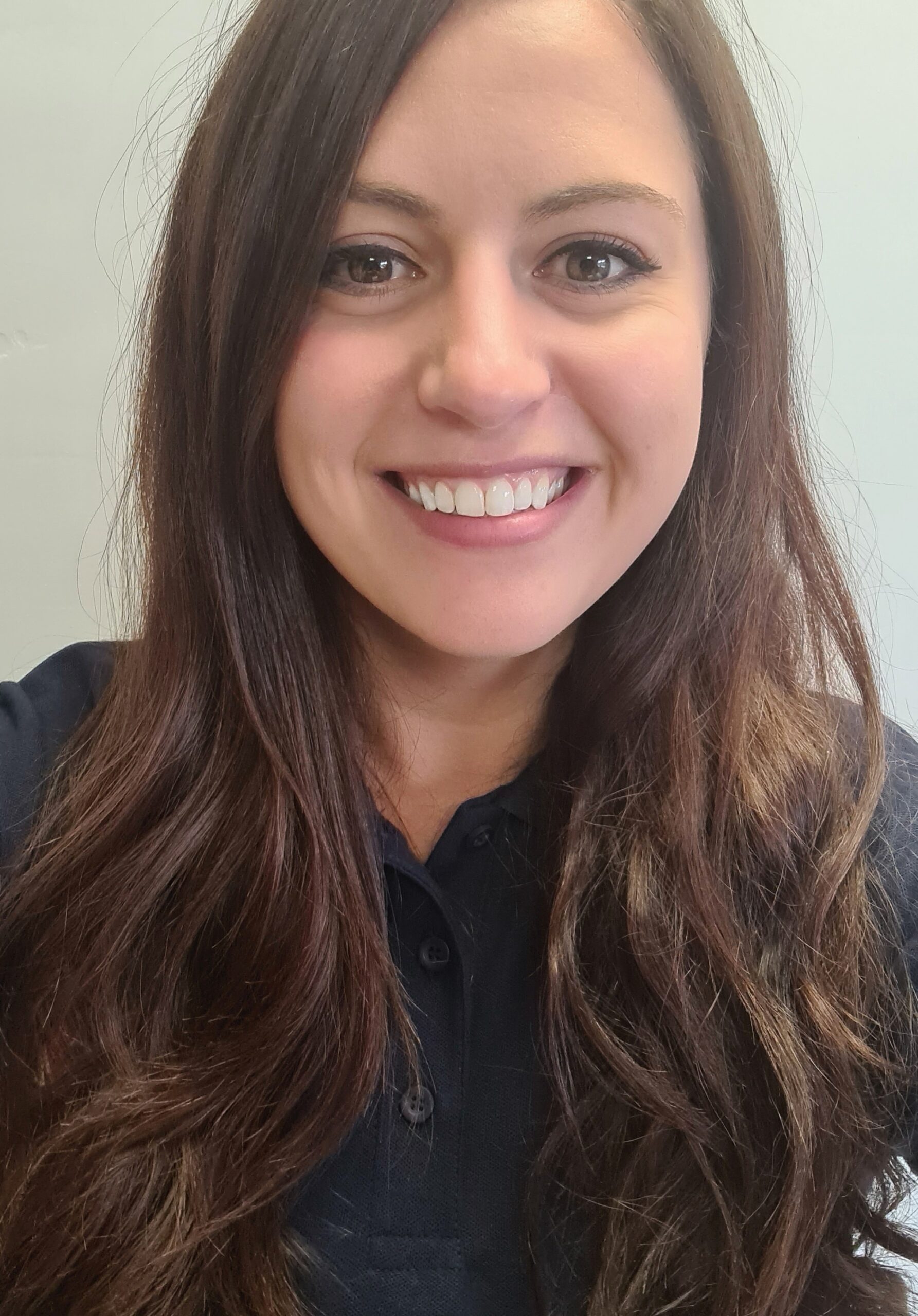 Jennifer Wood,
Founder and Director
"I originally established Total Tuition as an alternative provision in 2018, due to my long-standing desire to provide education to disadvantaged young people. Total Tuition's educational services became registered as Rosewood Independent School in September 2020.
I qualified from University with QTS and a primary specialism, a MA in Social Development and Sustainable Livelihoods, and an M.Ed in Educational Leadership.
At age 23, I researched and set up a charity project in Kenya delivering education to street children, children in juvenile prison, and in slum schools. At 28, I decided to dedicate my career to offering quality education to children closer to home whilst continuing my voluntary charity role. I focused on finding a solution to educate those children who found attending or accessing education in mainstream school a challenge.
We morphed into a trauma-informed provision within 6 months of opening, and embedded a 'connection before correction' ethos into the setting and all that we provide.
My ultimate goal is to ensure that our service is recognised as a professional educational service, offering quality teaching and social and emotional support to some of the North East's most hard-to-reach students. It is a privilege to be able to offer a full-time and well-rounded curriculum to our students at Rosewood Independent School.
I aim to develop confident, self-assured, and able learners who are capable of attending full-time education or passing relevant examinations with resilience, awareness, and improved self-esteem.
My vision is to support every child to become an independent, lifelong learner, and a responsible member of their local and global community.
We demonstrate an 'unconditional positive regard' approach; we build trusting relationships and our behaviour management is built on mutual respect. We are proud members of the Restraint Reduction Network.
My incredible team of experienced staff have knocked through some of the toughest walls, and I am so proud of our success stories thus far.
Our testimonials gives examples of the positive feedback we have received from parents, schools, and Local Authorities, for our unwavering commitment to children of the North East.
Rosewood Independent School is built on a foundation of a genuine passion and desire to change the world, and that is reflected in our success."
Welcome from our Headteacher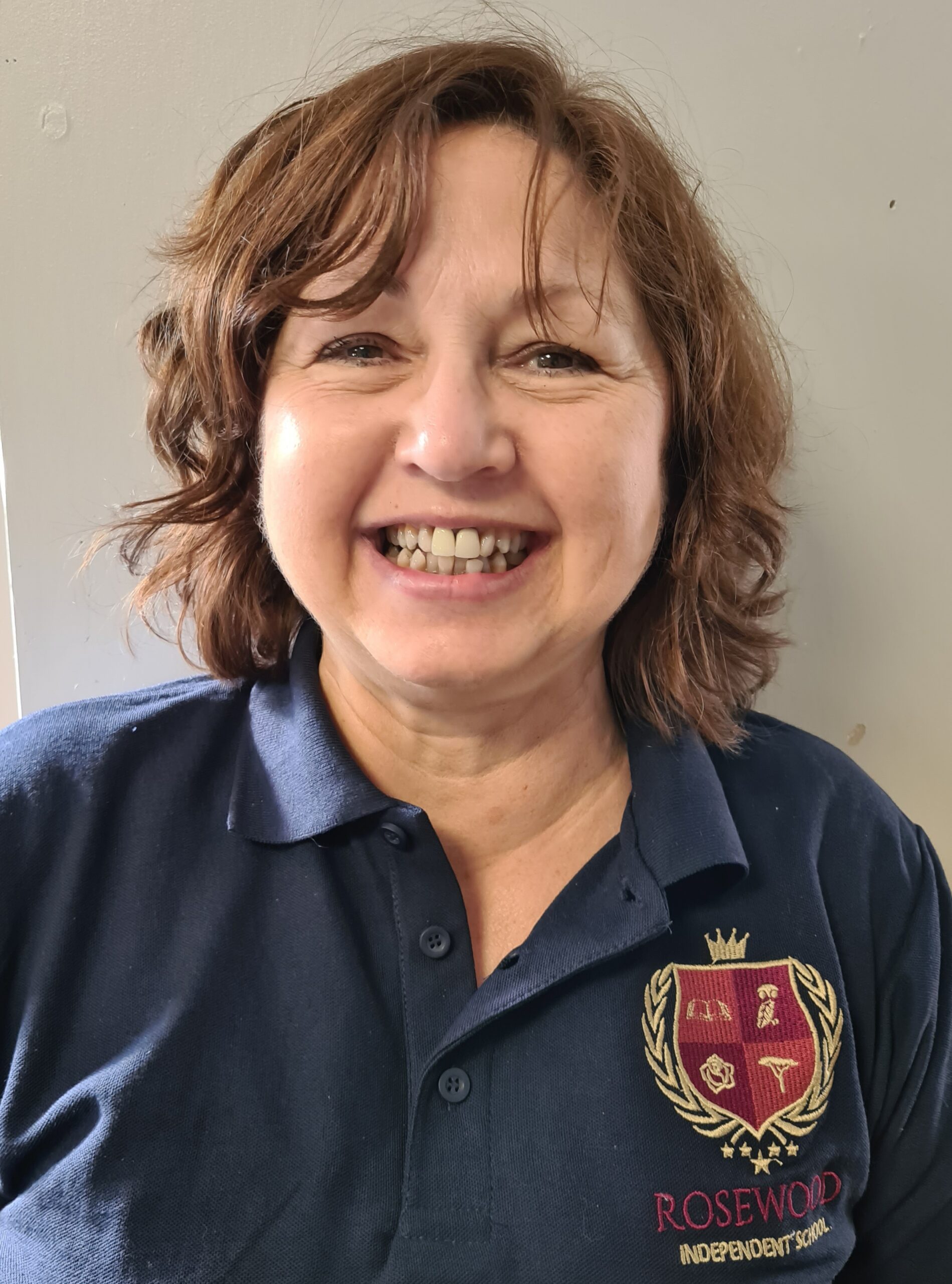 "I am a primary practitioner with many years of experience across the primary age range. I hold an M.Ed in Educational Leadership, NPQH (National Professional Qualification for Headship) and am a qualified SENCO (Special Educational Needs Co-ordinator). I have  worked across a variety of settings in both teaching and advisory roles.  
I am both delighted and privileged to be the founding Headteacher of Rosewood Independent School and am grateful to be working with a team of passionate, dedicated and experienced staff who will support and develop the children attending the school to become well rounded, confident and life-prepared individuals. All of our staff really do have the child at the heart of all they do.
I firmly believe every single child has a gift and talent which teachers must work hard to uncover and develop. Not all children will be rocket scientists, but with the appropriate support, understanding and belief in the child, children will develop within the school to be the very best they can be.
Working 'with' children and their families to create a supportive and understanding network is important. This enables our children to foster a love of learning, and an understanding that we are here to support through tough times and to celebrate the small successes we observe each and every day.
Making a difference in a child's life has always been one of my driving factors. I am  passionate about making a difference to support the child through to the next stage of their development.  Every child has a right to a quality education and at Rosewood, our trauma-informed approach means that we focus on finding root causes, building relationships and supporting children to channel and regulate their feelings productively.
As a mother of three girls, I have passed on my passion for education to all three of my daughters as they are all now teachers working in schools and settings across the world. My own love of learning, passion for making a difference and belief that all children hold a gift and talent will, I believe, hold me in good stead for the role of Headteacher."
Janice Woods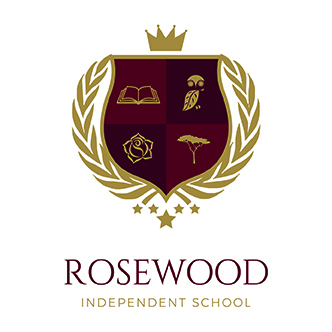 "The logo was designed based on influential factors in my life.
The Book: The book represents education. The book was taken from the original Total Tuition logo. That is where my journey into provision of education in Northumberland began.
The Owl: The owl represents family. My mum has been my biggest influence and is responsible for my passion for education and changing the world for the better. My two sisters and I are known as her 'owl babies' after the popular children's book. My mum is the Headteacher of Rosewood.
The Rose: The rose represents unconditional love and is in memory of my Grandad, who was so proud of my work in education both in Kenya and the UK.
The Acacia Tree: The African acacia tree represents a journey. My interest in education was sparked during my first trip to Kenya aged 18, and I continue to visit Kenya regularly to run my educational charity. The tree also represents survival due to it's ability to protect itself with it's thorns.
I intend to embed these themes through school life to remind our students that there is a big world out there ready to explore, open minds, and inspire big dreams."
Jennifer Wood, Proprietor