Building Connection Before Correction
Our Values
Resilience – Empathy – Self-awareness – Positivity – Excellence – Communication – Teamwork
Rosewood Independent School is committed to safeguarding and promoting the welfare of children and expects all staff and volunteers to share this commitment.
We have a number of policies and procedures in place that contribute to our safeguarding commitment, including our Safeguarding Policy.
COVID-19 UPDATE
Rosewood Independent School is open as usual for all students.
Children must not attend school if they have symptoms of or are a close contact of anyone who has tested positive for Covid-19. In this instance, a bespoke remote learning plan will be put into place for students. P
arents can find a copy of our remote learning information guide

here

.
Click Here
Rosewood Independent School is a trauma-informed setting specialising in 1:1 and very small group bespoke educational provision through mental health, trauma, and SEN interventions.
We are a co-educational school offering placements for 51 students in Northumberland. We offer placements to students aged between 6-16. As a bespoke educational provision, we welcome requests for homeschooling and alternative provision from out of county.
We are committed to providing a safe and inclusive learning environment in which children can develop positive relationships, improve academic performance, and be inspired to love learning.
Ethos
We work hard to provide a culture where young people feel included, nurtured, supported,  respected, safe and secure and where their achievements and contributions are valued and celebrated. 
We place connection at the heart of our relationship with the young person and firmly believe in our connection before correction approach.
Aims
To provide an individualised trauma-informed approach to teaching and learning that allows us to encourage social and emotional growth and promote positive and respectful relationships and acceptance of others.
To provide a safe and secure learning environment.
To develop confident, self-assured, and able learners in a diverse and inclusive learning environment.
To share our passion and enthusiasm for education.
To provide an individualised learning experience for our young people..
To support our young people  to become responsible global citizens.
To provide our young people with the skills needed to develop independence, self-esteem, and resilience
To encourage social and emotional growth through promoting positive relationships with adults and other children.
To create a welcoming and nurturing environment for all children and visitors.
All of our placements involve a high level of support beyond the classroom.
We work closely with Early Help, CYPS (Children & Young Person Service or equivalent), Primary Mental Health, allocated social workers, and any other professionals involved in the life of a child and their family.
We build positive and respectful relationships with parents/carers.
We attend Core Meetings for our students, and provide reports upon request.
As we have a qualified and experienced SENCO on our Senior Leadership Team, we support with EHCP (Education, Health, and Care Plan) applications, observations, and assessments.
We are also happy to help external professionals deliver support courses to hard-to-reach children who find engaging with services challenging.
We have experience supporting the Youth Offending Team, Educational Psychologists, Adolescent and Child Domestic Violence Teams, and SORTED (Substance Misuse Services).
We work in partnership with Total Tuition alternative provision and Total Education Services.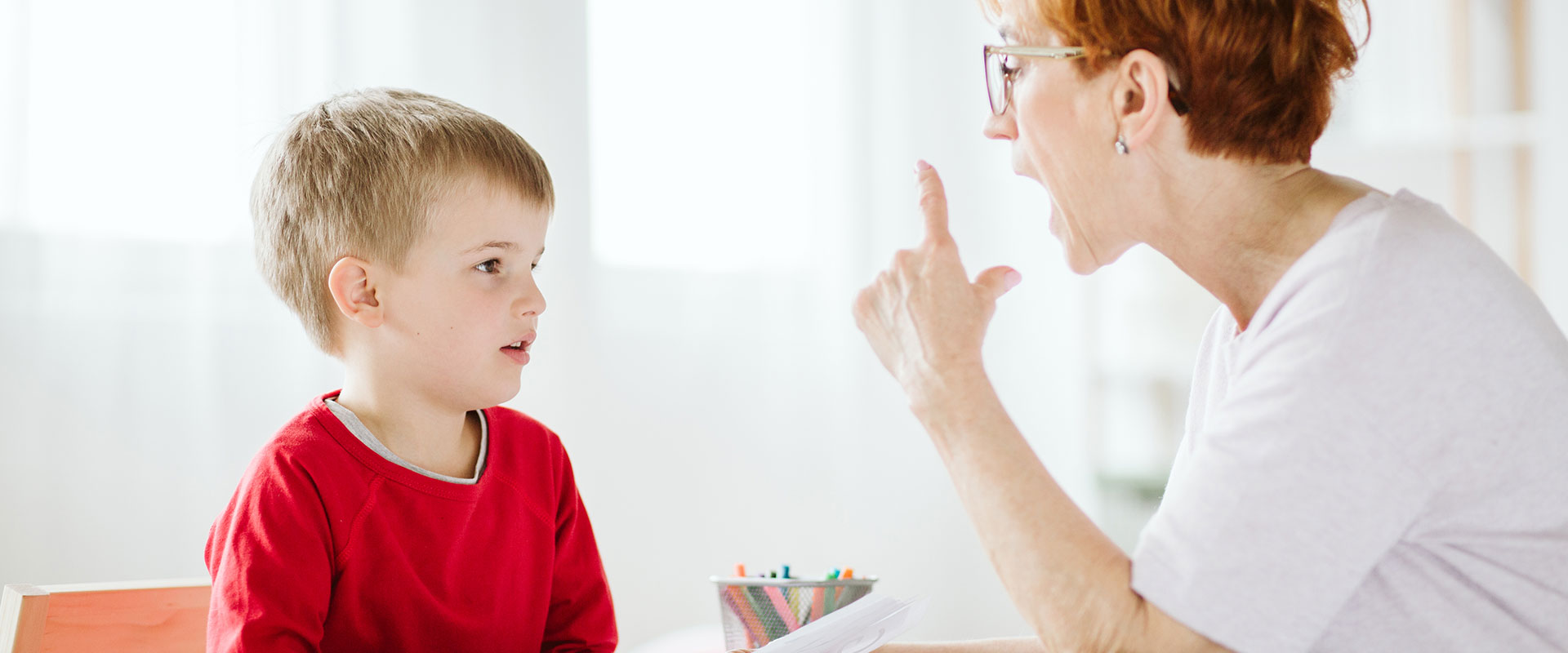 Equality Statement
At Rosewood Independent School we are committed to:
Promoting equality of opportunity
Eliminating discrimination and harassment
Valuing diversity and promoting positive relationships
Providing an inclusive education which enables all pupils to develop their full potential
Meeting all the requirements of the Equality Act 2010
For

 news and events please follow us on Facebook